Canaan is a local psychedelic/blues rock band, consigning of 3 members; Jase Bryant on vocal and guitar, Brandon Smith on bass, and Jeff Greer on drums. We documented a day in their life on tour, captured their style in photographs and made a mock up of their logo.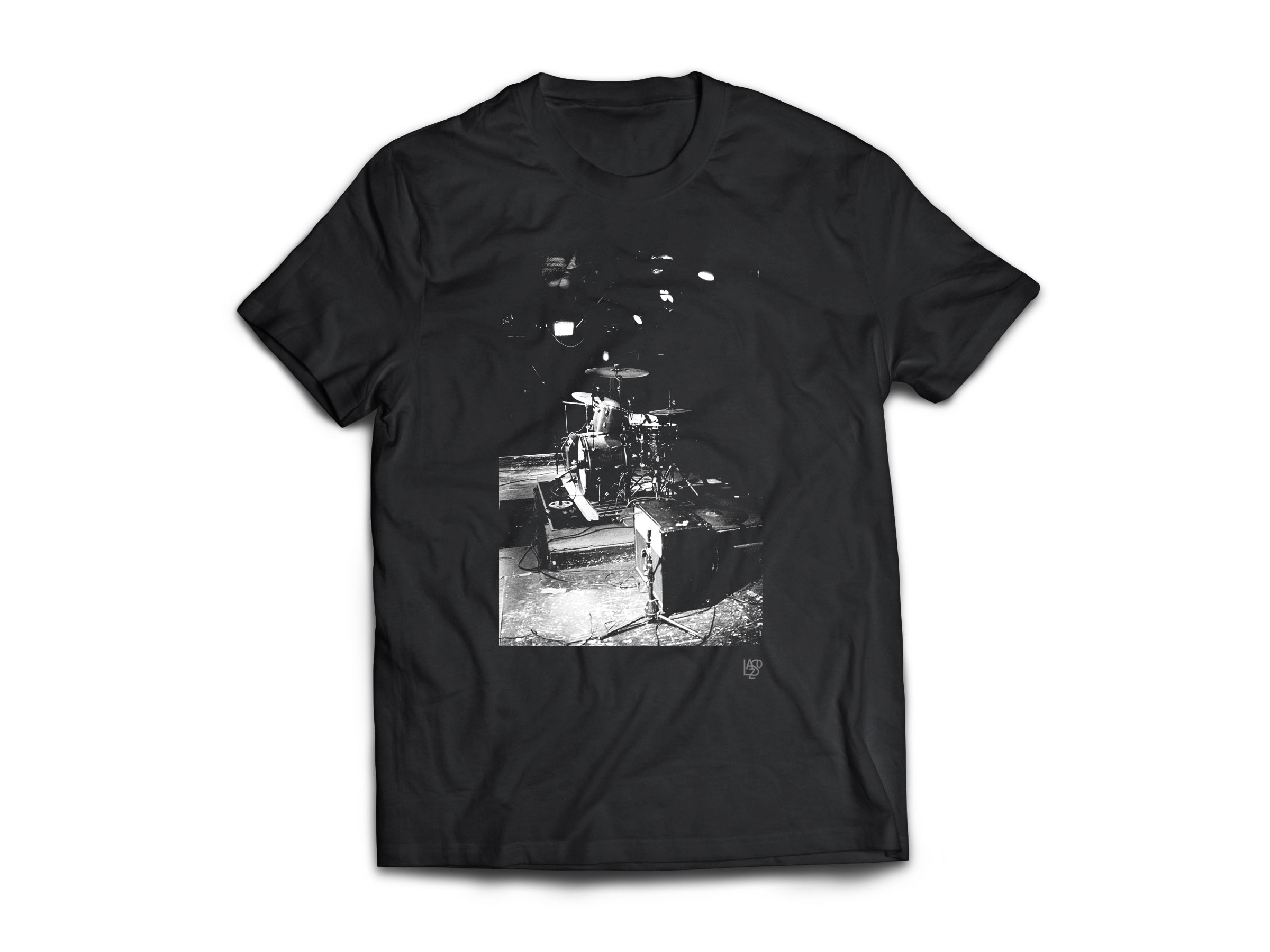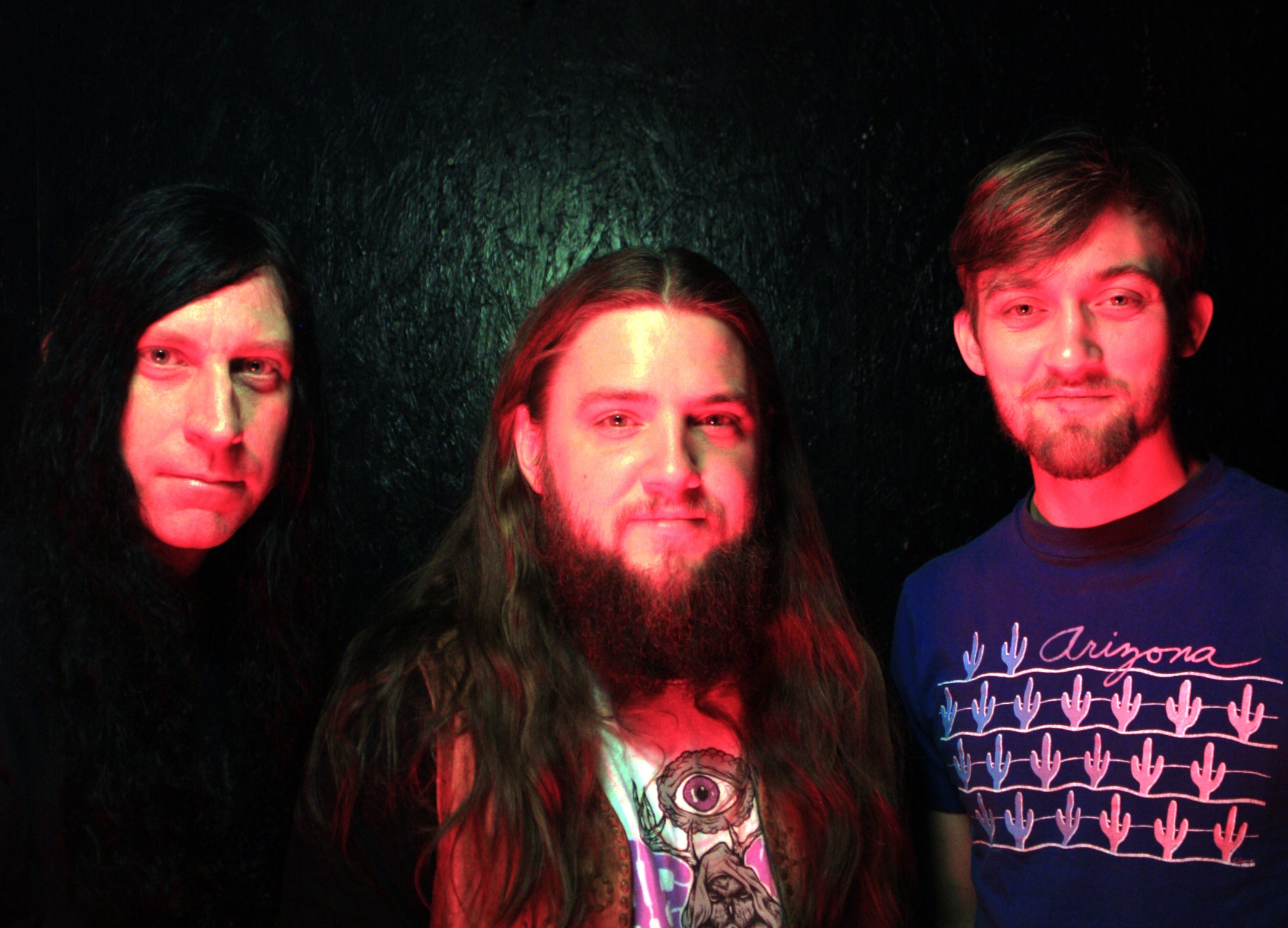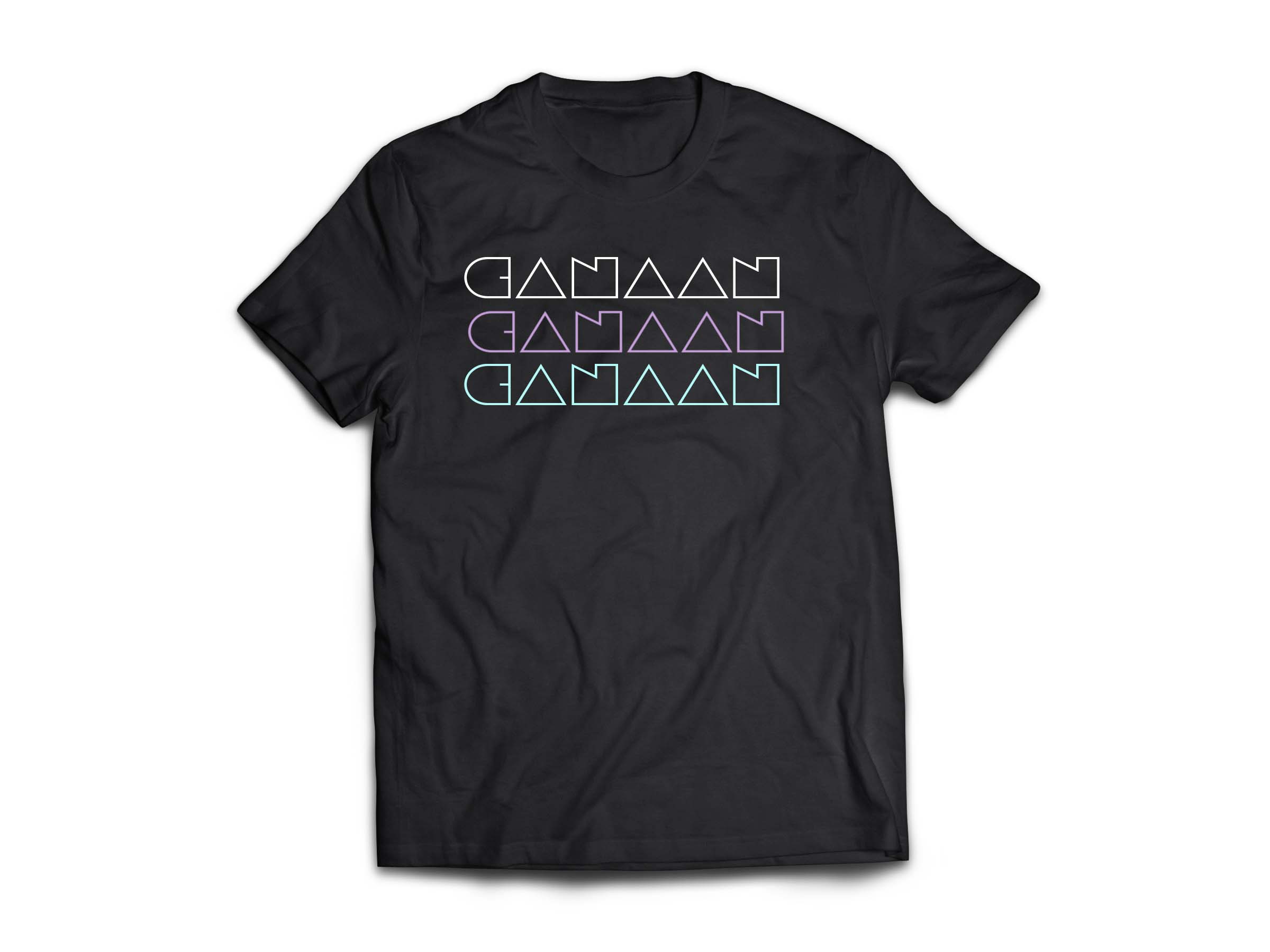 We documented them on one of their shows in Fort Worth, TX; and got a behind-the-scenes view of everyone in the band.
And we captured one of their performances in Little Rock, AR at Dogtown Sound.